Life Relationships – A Kick in the Pants 27th – 29th March 2020, Sunshine Coast Qld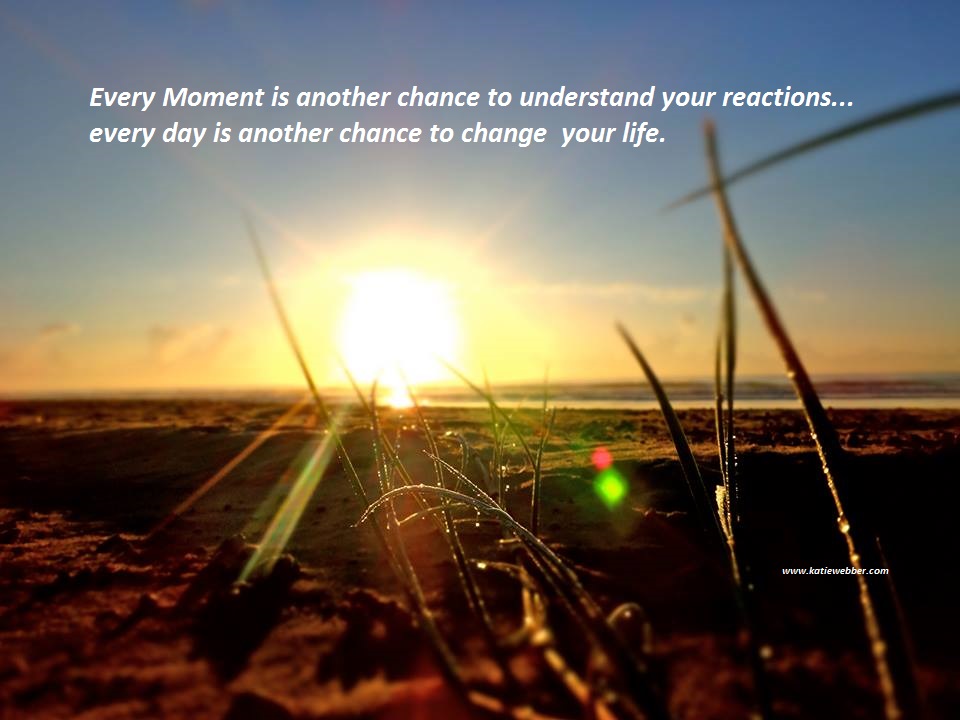 This world renowned personal development retreat on the beautiful Sunshine Coast is being held again due to popular demand. Kick in the Pants is a deeply healing 3 day retreat course which will give you the opportunity to see clearly how you shape the life and relationships you have, while also enjoying this stunning location set on absolute beach front.
You will gain incredible insights and a deep understanding of why you attract people and situations into your life. All the support you need to face any issues from the present and past and heal them will be given to you. You will go home with tools that you can apply in order to experience more love, harmony and balance in your life and relationship with yourself and others.
The price is fully inclusive of the following:
• The Retreat Beach Houses Accommodation for 3 nights (Thursday, Friday and Saturday nights)
• Life Relationships (A Kick in the Pants) Course Fee
• Morning and afternoon tea each day of the course
• Unlimited use of resort facilities
* Chi Gong on the beach on Saturday and Sunday mornings
This workshop has been very fondly named "A Kick in the Pants' by previous participants as they felt it is 'the most powerful workshop they have ever experienced'. It facilitates real change on every level.

'In 3 days this workshops allows you to understand yourself at a depth that people spend years and years uncovering. It is a unique and rare gift to yourself and those whose lives you touch.' NS QLD
'This is by far the most profound course I have ever done, I can honestly say it was life changing and I don't say that lightly. It has already had such an impact with my relationship with others and how I handle situations. If you are looking for direction in any situation, I cannot recommend this enough.' LC QLD
Investment:
The total investment is $1195. A deposit of $395 is required to secure your place and full payment is due by Monday 23rd March. Save $100 off the full price with our early bird price of $1095 if fully booked and paid before the 1st of March.
Places are limited
and due to previous requests they are already filling up.
Please click here to
BOOK NOW
.
For enquiries please email  or call 0407 167 723.
I'm looking forward to sharing this with you.
love Katie