Jun 22,2016 Categories:
Katie's Blog
,
Workshops
Being a Whole Woman
What does being a whole woman mean? Some would say that nurturing and being in touch with the feminine aspects of the self is living life holistically, but does that make you whole? To look at yourself and see yourself as you are with all of your frustrations, angers, desires, hopes and fears is the first step to loving the self, because inside of you there are two elements that live side-by-side. ..read more here
May 17,2016 Categories:
Katie's Blog
,
Workshops
Revitalise and Reset Intensive 5 day Retreat
This 5 day intensive retreat will give you the opportunity to re-embrace your life.
Being held at the beautiful 'The Retreat Beach Houses', Peregian Beach, where you can breathe in the fresh ocean air while gaining incredible insights and solutions in order to revitalise and reset your life. Cath Mathers and Katie Webber have teamed up to share workshops with you over the course of the week while you also enjoy this stunning location set on absolute beach front. ..read more here
May 17,2016 Categories:
Katie's Blog
,
Workshops
Life Relationships – A Kick in the Pants 10th -12th June Sunshine Coast Qld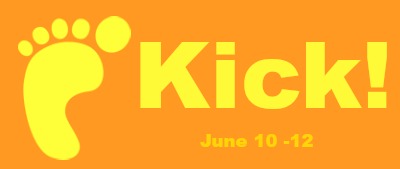 Would you like to experience more love, harmony and balance in your relationship with yourself and others?
During this deeply healing 3 day Life Relationships Workshop you will see clearly how you shape the relationships you have. You will gain a deep understanding and acceptance of why you attract people and situations into your life and you will be given the tools and support you need to face any issues from the present and past and heal them. ..read more here
Mar 18,2016 Categories:
Workshops
Who's That in the Mirror Webinar/Online Course Starts Again 21st April 2016
Our external world is a reflection of what is going on within us.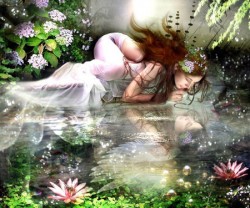 If there is inner struggle then that is what we create externally and the state of our health, relationships and wealth are all a result of this. Our reactions to people and situations in life are pointing us to understand more deeply what is going on inside ourselves. ..read more here