Katie Webber
Katie is a Dynamic Healer and Life Consultant. Her ability to listen & observe without judgement enables her to see and feel emotional and energetic blockages.

These blockages not only affect a person's ability to move forward & enjoy life, but often manifest in the physical body, causing ill health & pain. By releasing these blockages, Katie Webber leads her clients on a journey to health & happiness. She connects with your soul, revealing the truth of a situation and leading to deep healing and freedom.
Katie majored in physiology and biochemistry at the University of Queensland, gaining an in depth understanding of the structure and function of the physical body.
She suffered from severe asthma throughout her life and was dependent on medication. Her own experience of ill health led her on a quest to find a way to treat the cause of the disease, instead of just relieving the symptoms.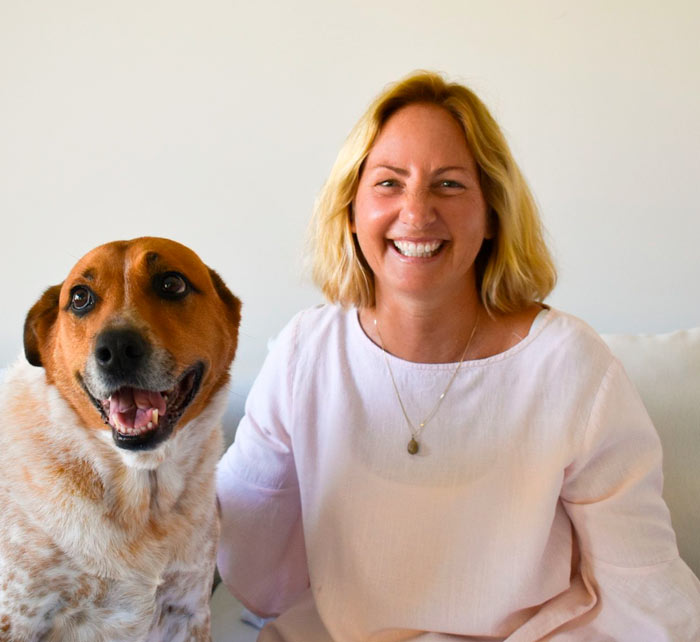 She trained with International Spiritual Teachers and healers, Mike Robinson and Jo Le-Rose. Through these gifted teachers she learnt a unique combination of healing and counselling techniques, opening up her natural clairvoyant ability.