Golden Wings Chi Gong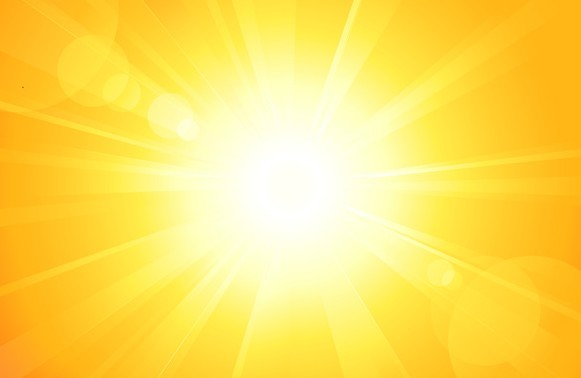 is a unique and gentle form of exercise designed to expel old stagnant chi (energy) and replace it with new, leaving you feeling energized, balanced and peaceful. The exercises increase flexibility and strength and promote health and well-being physically, mentally and spiritually. Chi Gong means life energy and is a practice of aligning breath, movement and awareness. During our classes you will learn specific exercises focusing on the major organs of the body e.g. liver, heart, lungs, spleen and kidneys. These exercises promote healing at a deep level and are a fabulous way to boost your immunity!

Golden Wings Chi Gong is ideal for all ages and fitness levels.
Once you have learnt these exercises you will be able to practice them at home to continue to greatly enhance your health.
DETAILS:

Our Golden Wings Chi Gong Online Classes are held live via zoom every Wednesday morning at 6am.
There is a group facebook page you can join and the zoom link is posted to the group page every Tuesday for you. If you are not on facebook I will send you the link via email. All you'll need to do is click on the link at the time of the class and enjoy!
The classes are recorded so that if you can't be there live, you can enjoy doing it when it suits you. The link to the recording is posted on the group facebook page or sent to you via email after the class each Wednesday.
Payment details: A block of 6 weeks is $60.
Please email  if you have any questions or book your place here now! 
Thank you and looking forward to spending Wednesday mornings together!